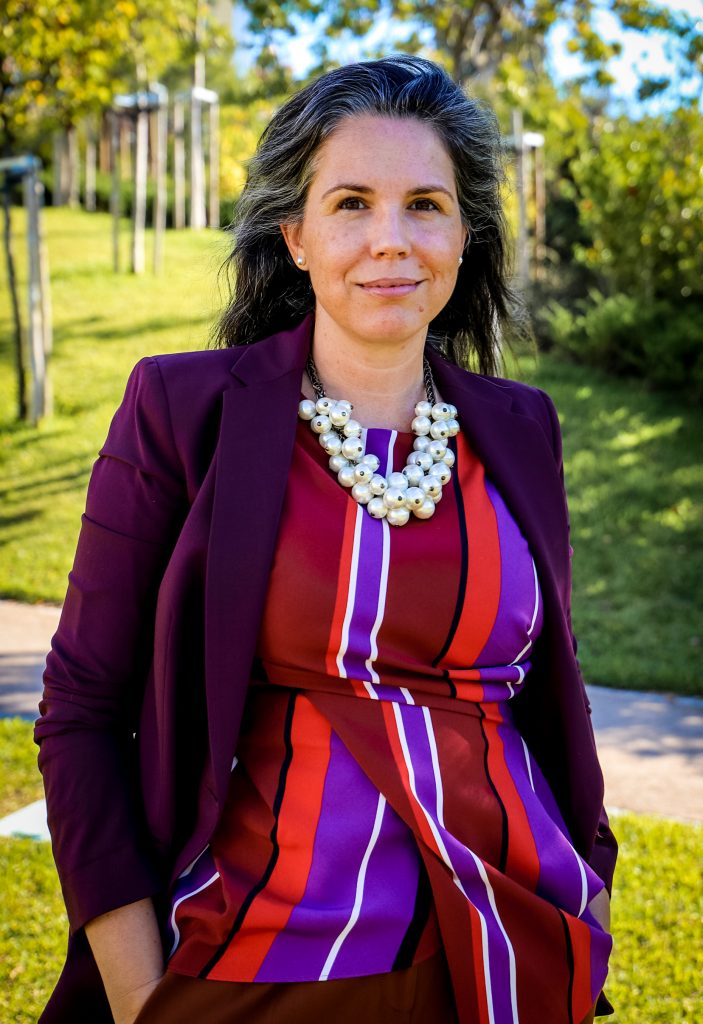 NOVA School of Law Associate Professor, teaching Public Finances Law and Tax Law at under graduation, and Corporate Tax Law and International Tax Law at the master's in law and management.
Holds a PhD in International Tax Law, with the thesis on Direct Taxation of Corporate Income generated by Electronic Commerce (2009).
Member of the Academic Council of the European Association of Tax Law Professors (2021-2024) and of several Tax Journals, national and international.
Experience as Government Cabinet Deputy during the Troika's intervention, created new awareness on how taxes should be designed, managed and controlled. Defends that Tax Law should be deeply humanistic and should give rise to a rich dialogue between the State and the taxpayers.