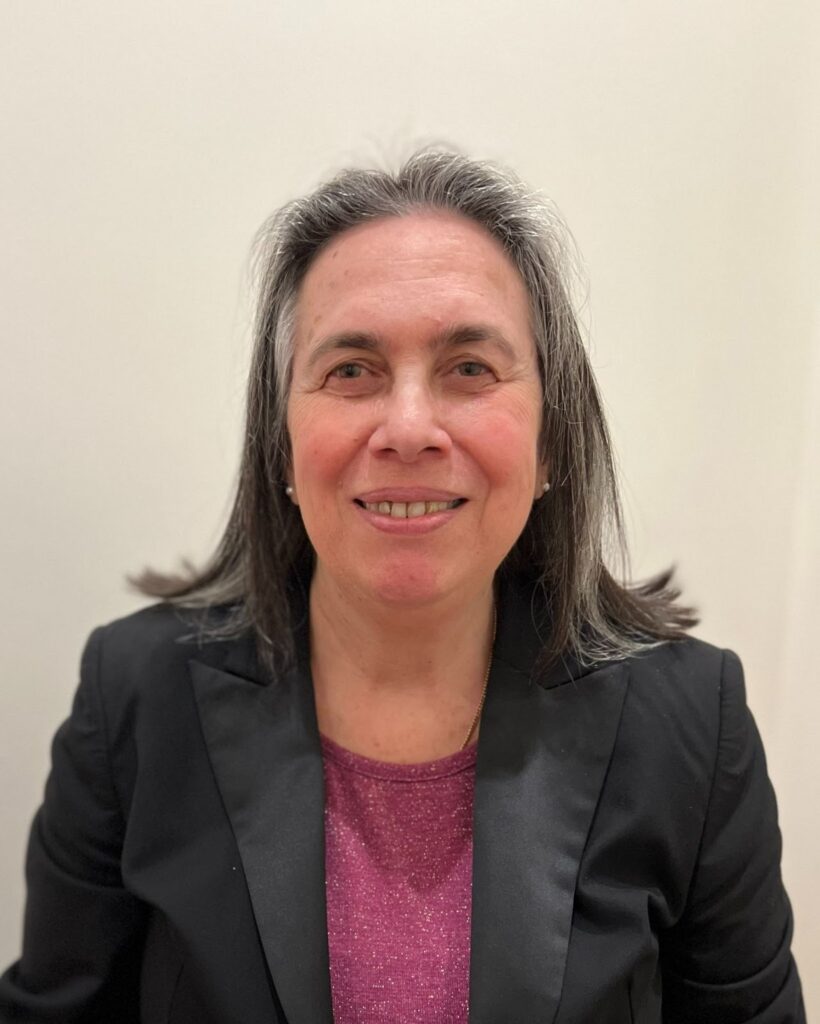 Team Leader

Pillar I: Tax & Happiness
Rosa holds a degree in Law from the University of Lisbon, an LLM in Global Corporate Compliance from IE Law School and is a Phd candidate at Nova School of Law.
She worked for 32 years as a tax adviser at Deloitte Portugal and headed the Personal Taxes and the Transfer Pricing Departments. She was a member of the 2014 Personal Income Tax Reform Committee.

She works as a non-executive director and a member of the compensation committee for two local companies. She is a Senior Adviser at RFF Lawyers.