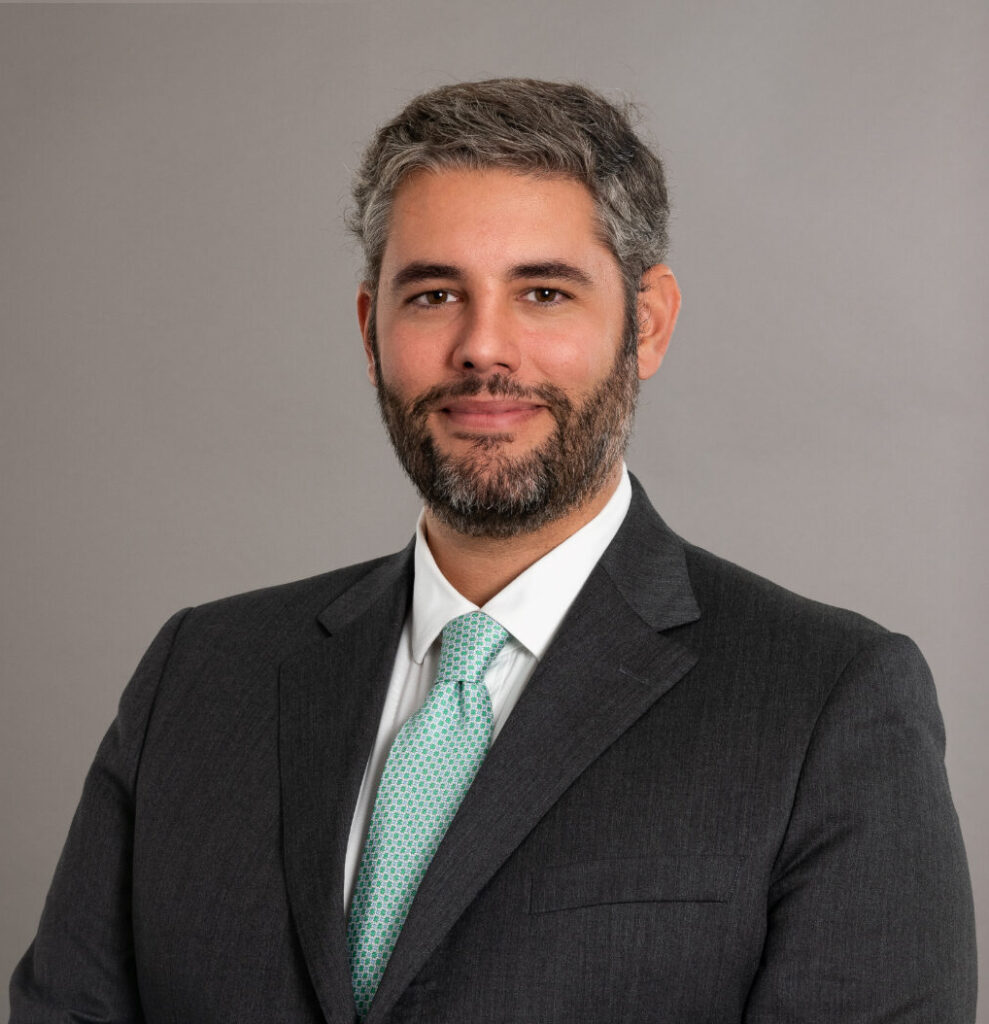 Researcher

Pillar I: Tax & Happiness
Álvaro Silveira De Meneses
Álvaro holds a degree in Law from the University of Lisbon School of Law, an Advanced LL.M in International Business Law from Católica Global School of Law, and two Post-Graduate Diplomas in Corporate Finance and in Corporate Governance from the Research Centre for Private Law of the University of Lisbon School of Law. Previously, Álvaro studied Biomedical engineering at the University of Coimbra.
Álvaro is a Senior Tax Lawyer at RFF Lawyers, and a former Advisor to the Secretary of State for Tax Affairs in the XXII and XXIII Governments of Portugal.
Álvaro has focused his career in law advising on tax matters, namely advising both individuals and companies in complex international tax structures and corporate reorganisations, along with multi-tax assistance in domestic matters. Is an author of several tax and corporate law articles published in specialized reviews.