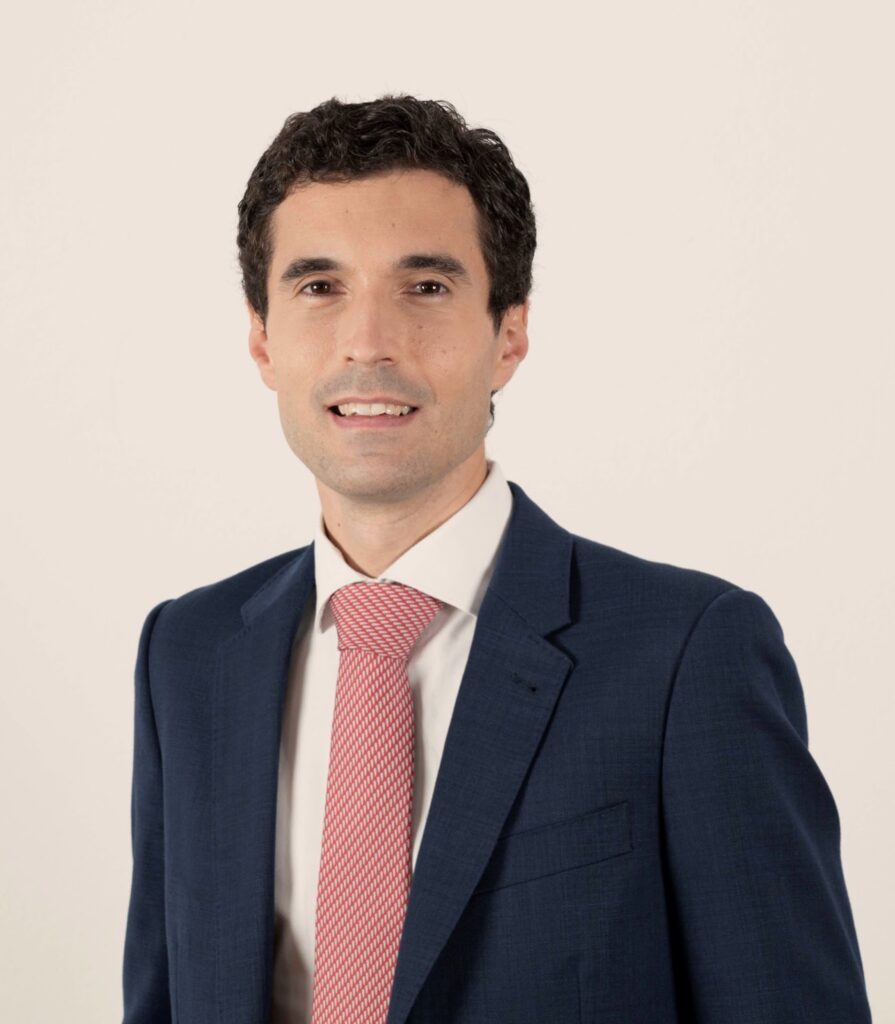 Researcher

Pillar II: Tax & Global Governance
Luís has been a Tax Practitioner since 2009, having worked as a Lawyer at PLMJ Law Firm for around 6 years and then as a Senior Consultant and later Manager at Deloitte Portugal (Tax – Financial Services Industry) for close to 4 years.
Between 2019 and 2021, Luís Castilho was an Assistant to the Secretary of State for Tax Affairs in the XXI and XXII Constitutional Governments of Portugal.
In late 2021 he co-founded the law firm Belim Castilho.
At the firm, Luís advises clients on income taxes, property taxes and other direct taxes.