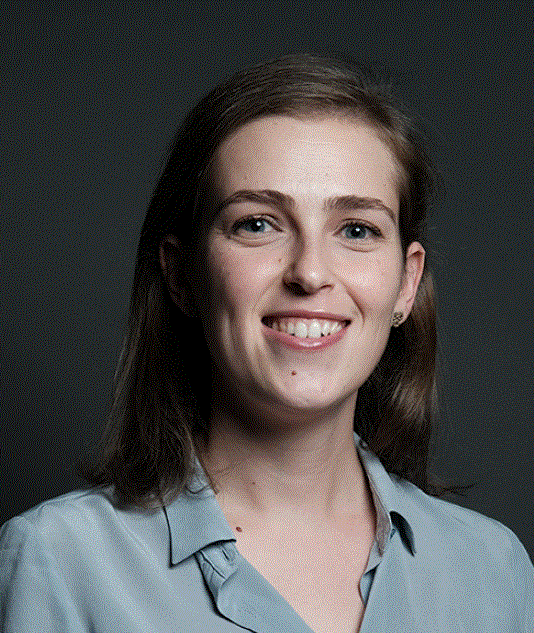 Researcher

Pillar II: Tax & Global Governance
Maria Inês is a senior tax lawyer, having worked at Big4 consultancy level and recognized law firms.
She is experienced in personal, corporate and real estate tax matters. Has worked in several tax advisory projects related with international operations, as well as in tax procedures before the Portuguese Administration and the Courts.
Graduated in Law from the University of Coimbra (2009), holds a Master's Degree in Forensic Sciences from the same university (2011). Completed the lecture part of the Master in Law and Management at Nova School of Business and Economics (2013-2014).
Was awarded with the Advanced Professional Certificate in International Taxation by the IBFD – International Bureau of Fiscal Documentation (2021) and with the Certificate of Pedagogical Skills by the Portuguese Institute of Employment and Professional Training, being a certified trainer (since 2021).