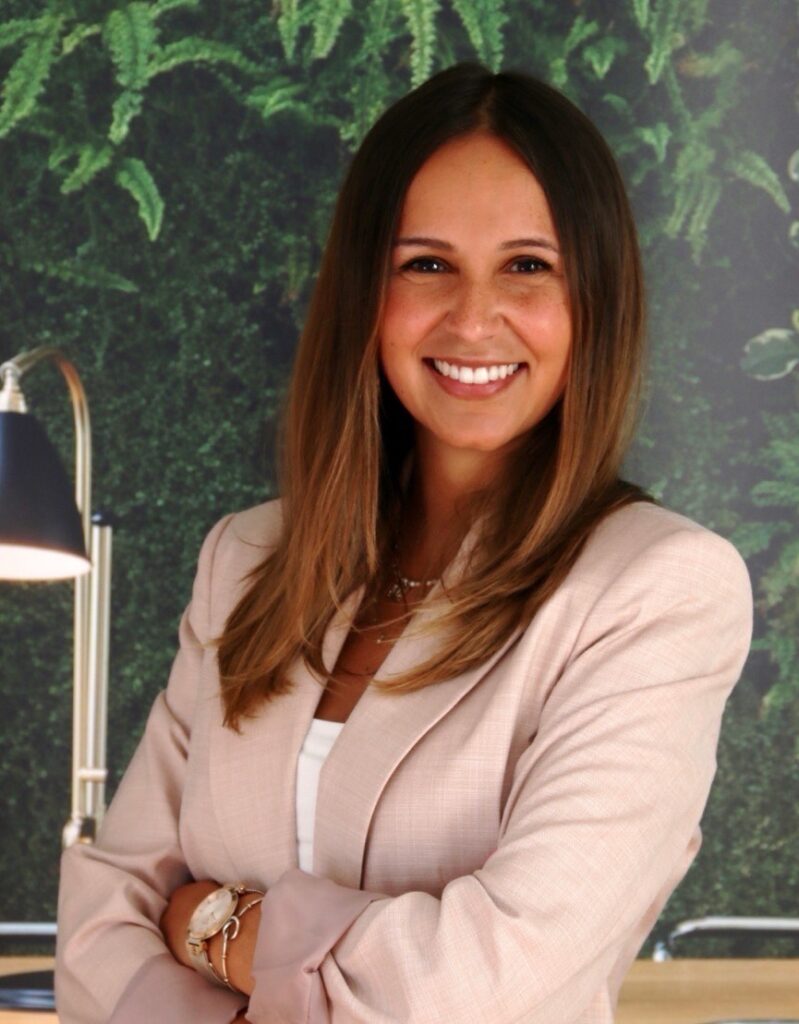 Researcher

Pillar II: Tax & Global Governance
Rita holds a degree in Law and a Master's Degree in Tax Law from the Portuguese Catholic University's Law School in Porto, with theses entitled "Taxation within a Digital Economy – a path to reshape the corporate income tax".
She is an associate lawyer at CTSU – A Deloitte Legal Practice, providing her activity mainly within Employment and Labor Law and Due Diligences in M&A. 
Previously, she worked for Campos Pereira, Pedro Alhinho, Leopoldo Carvalhaes, Cândida Mesquita & Associados, Sociedade de Advogados, for a business association (AIMMAP – Associação dos Industriais Metalúrgicos, Metalomecânicos e Afins de Portugal) and, most recently, she worked for a Swiss-based crypto company as an Employment Legal Counsel.