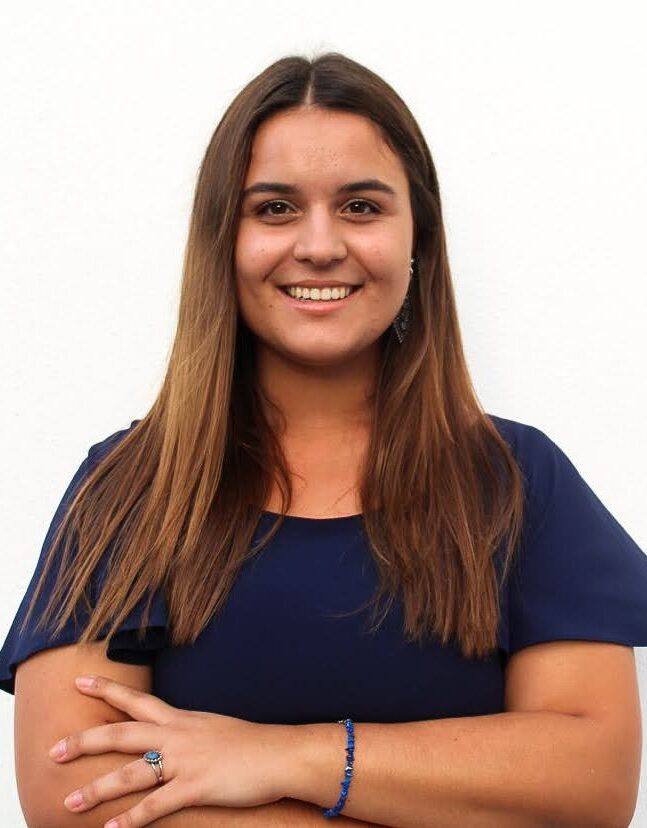 Researcher

Pillar II: Tax & Global Governance
Teresa  graduated from her Bachelors at NOVA School of Law in 2021 and is currently a Masters Student in International Laws at Maastricht University in The Netherlands.
She previously was President of LisboMUN Association, the first Association in Portugal to organize Model United Nations Conferences, and a Summer Legal Trainee at Morais Leitão in the Public and Administrative Department.
More recently she has developed a keen interest in Tax Law and Tax Policy and will developing research in Pillar Tax & Global Governance.