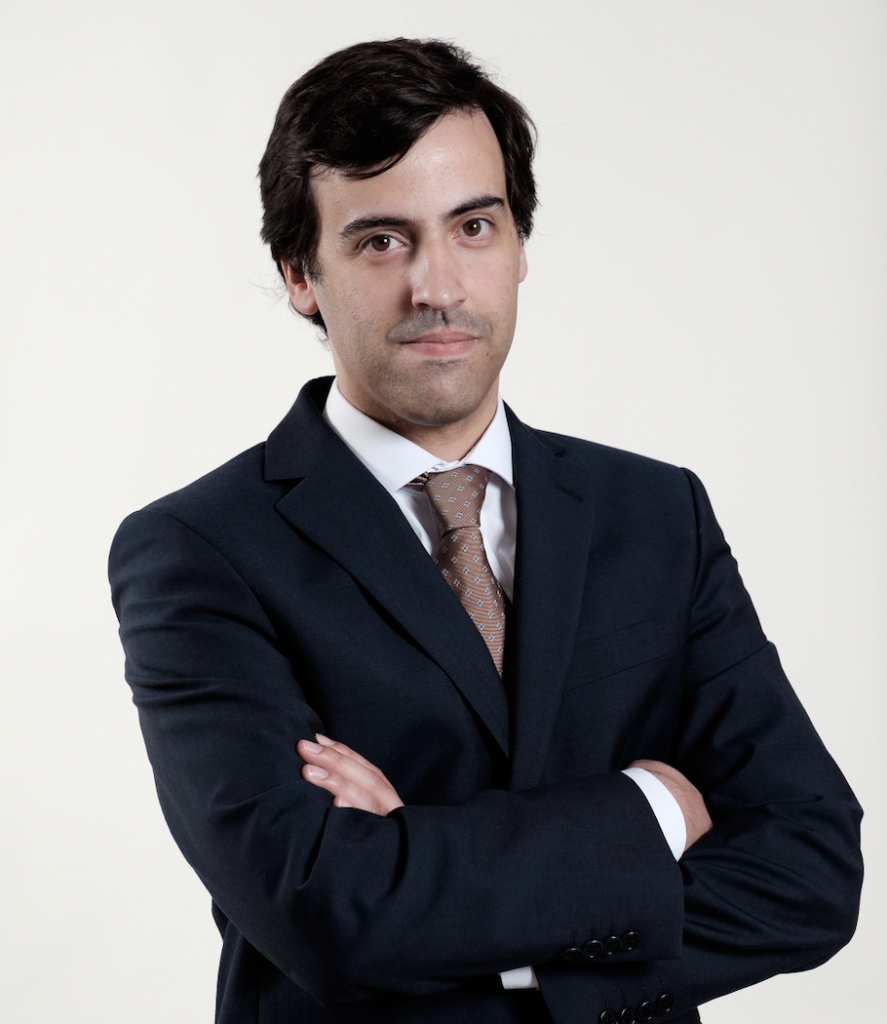 Senior Professional Correspondent
Rafael started is tax career with EY, both in their Lisbon and New York offices. MBA at Madrid-based IE Business School. Joined McKinsey & Co and is now Director of Tax of OutSystems, a tech company with presence in more than 15 different jurisdictions.
Participated in tax policy projects in different countries, with great impact on the increase of tax revenue, increase of business environment and diversification of the economy. Also has experience in international tax and restructuring – while in New York he led the implementation of one of the most relevant credit rating agencies in all European countries, which required both a deep and vast understanding of the EU Merger Directive and the specifics in each member state. He also outlined the tax strategy for some of the most relevant mergers and acquisitions in Portugal in the energy, banking and insurance sectors.