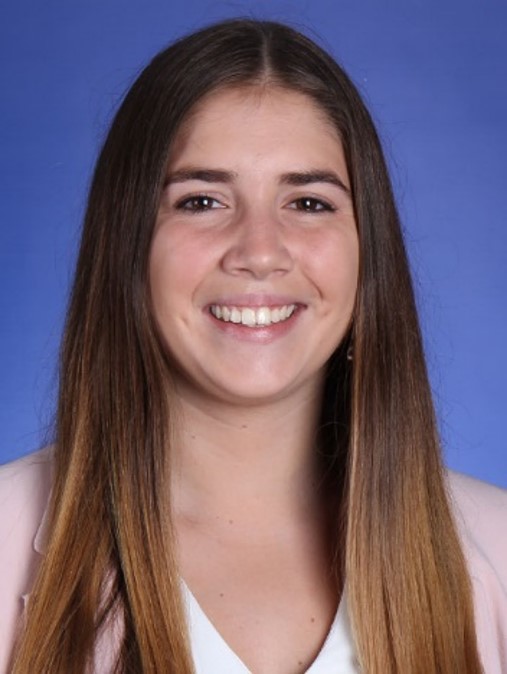 Professional Correspondent
Graduated in Law from the Faculty of Law of Universtiy of NOVA of Lisbon in 2018.
She holds a postgraduate degree in Administrative and Tax Litigation from the Faculty of Law of the University of Lisbon and completed the course Rethinking International Tax Law, by Leiden University. 
Previously she was a tax consultant at KPMG Portugal.
At the present time, is working as a trainee lawyer at Gómez-Acebo & Pombo.