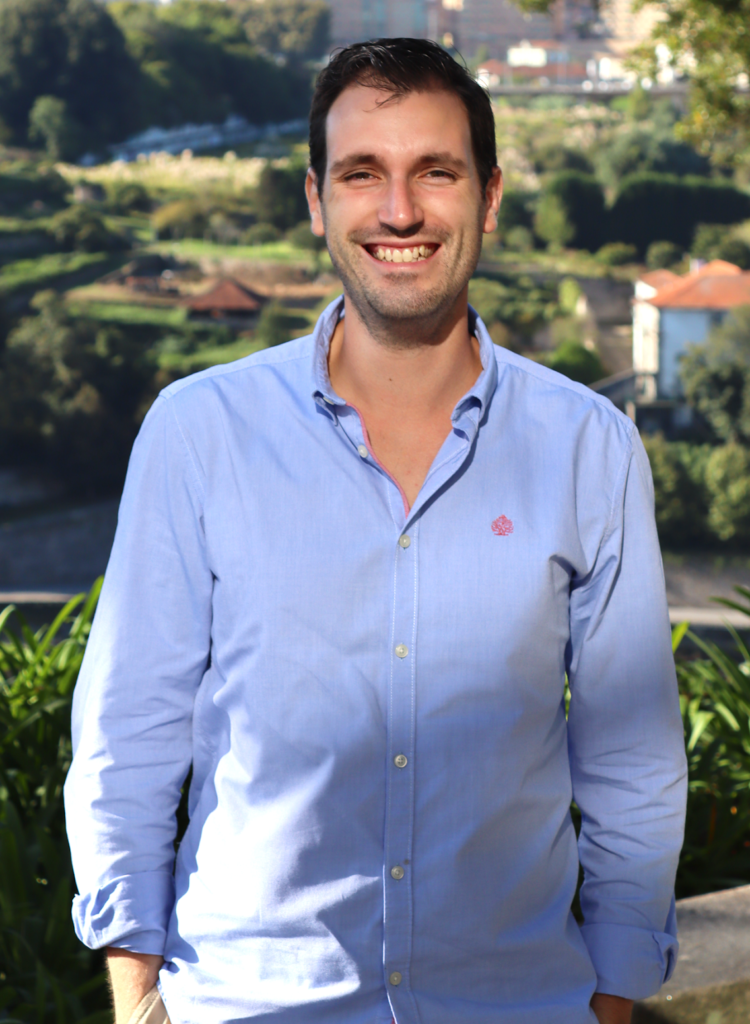 Researcher

Pillar III:

Tax & Digital

Holds a Bachelor of Laws from the School of Law of the University of Minho. Graduated magna cum laude from the Portuguese Catholic University, with a Masters' dissertation focused on the interest barrier rule foreseen by the Anti-Tax Avoidance Directive I.
He started his professional career as a Corporate Tax Consultant with KPMG. Currently, he is working as an Experienced Senior Consultant of EY's International Tax and Transaction Services practice.
In 2016, he was a delegate to the General-Assembly of the Euro-Ibero-American Youth Forum, enrolled on the Committee on Taxation and Customs.